NEW SERVICES AVAILABLE AT
For the Traci Harding Fan who has everything!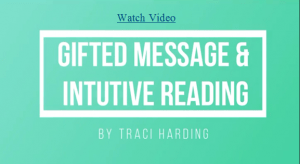 And for the aspiring writer who just needs a little advice.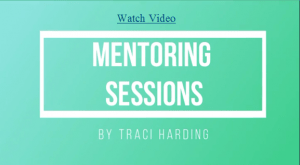 I am so excited to announce these new services available through the special items/LEARN section on the All Things Traci website. 
Please follow the links above to find out more, to order a reading, or to arrange a time to chat about your writing aspirations.